Which Hyundai SUVs Come in Hybrid?

Our Orlando area shoppers who are looking for a new hybrid or electric SUV but aren't sure what brand to choose from can stop their search. The Hyundai brand is filled with some of the very best available new hybrid and electric SUVs available. Here at Universal Hyundai, we highlight each of the available hybrid and electric Hyundai SUV so our Orlando area customers can decide which is best for them.
The Best Hybrid and Electric Hyundai SUVs For Me
Hyundai Tucson Hybrid – Starting at $29,200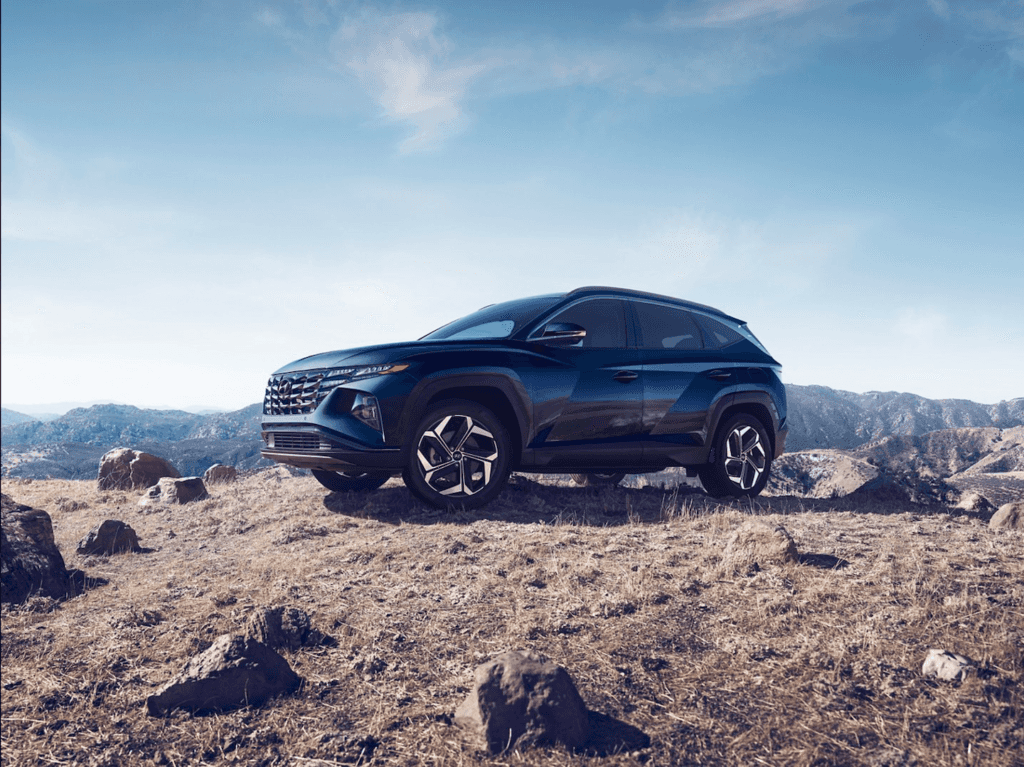 The first-ever 2022 Hyundai Tucson Hybrid gives our Orlando area customers everything they love about the Tucson, with even more MPG. Tucson Hybrid owners will be able to enjoy the all-around versatility of this hybrid along with cutting edge wireless technology, active safety, and the standard HTRAC All Wheel Drive system.
New Hyundai Tucson Hybrid Inventory
Hyundai Santa Fe Hybrid – Starting at $33,750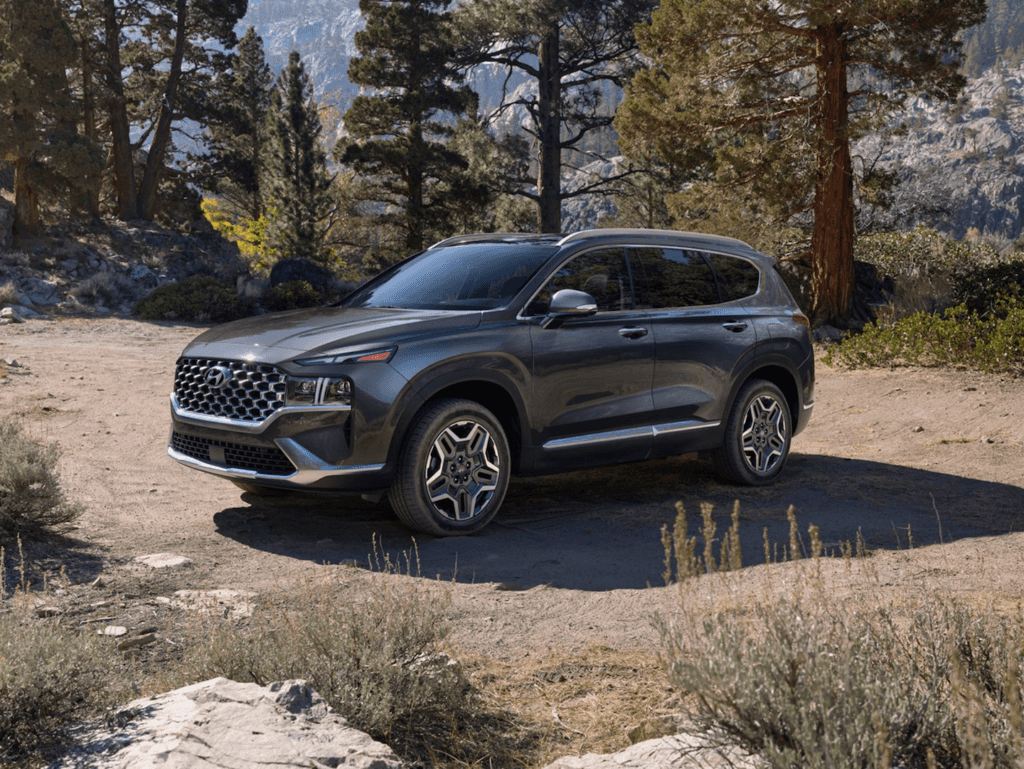 Our Orlando area families who are looking for a new hybrid SUV, need to consider the Hyundai Santa Fe Hybrid. With the hybrid capabilities of the 2022 Hyundai Santa Fe Hybrid you can enjoy filling up less and being with your family more!
New Hyundai Santa Fe Hybrid Inventory
Hyundai Tucson Plug-In Hybrid – Starting at $34,750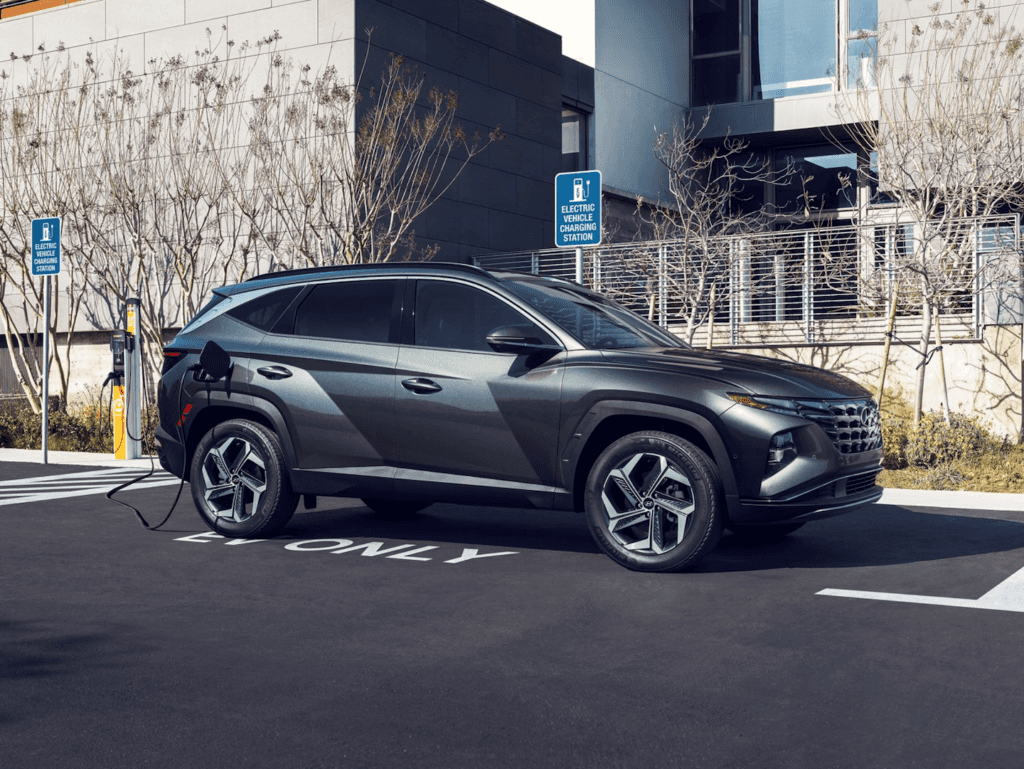 Electric when you want it. Gas when you need it. The first-ever Hyundai Tucson Plug-in Hybrid is a win-win. Our Orlando customers can enjoy up to 33 miles in all-electric mode, and have intuitive displays and sophisticated safety.
Hyundai Santa Fe Plug-In Hybrid – Starting at $39,350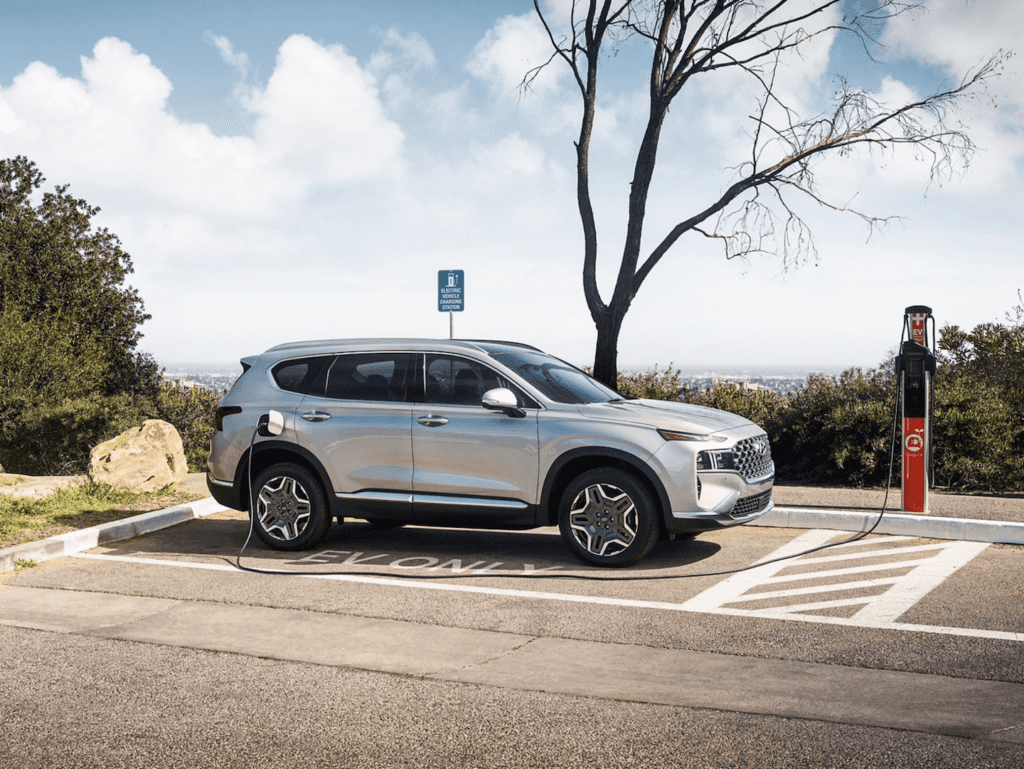 Rugged SUV capability combines with everything you love about plug-in electric vehicles with the Hyundai Santa Fe Plug-In Hybrid. The Hyundai Santa Fe Plug-In Hybrid has tons of space, a modern style, and keeps you connected with the latest tech and safety.
New Hyundai Santa Fe Inventory
Hyundai IONIQ 5 – Price To Be Announced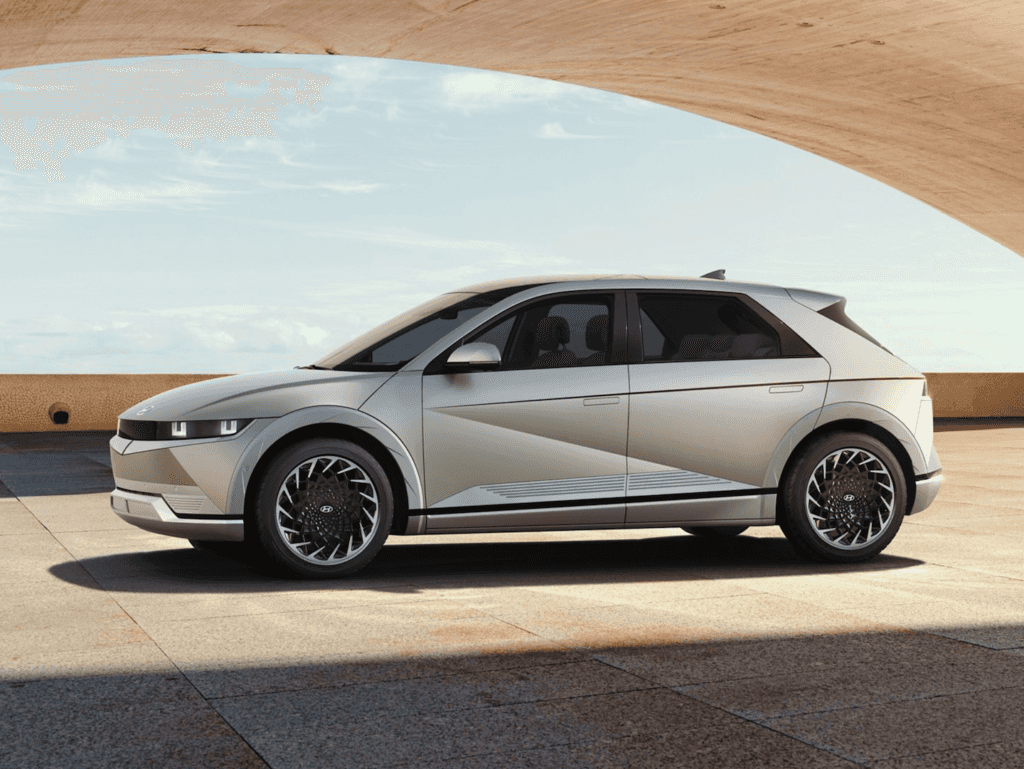 The newest Hyundai SUV is the all-electric Hyundai IONIQ 5. The Hyundai brand took a future-forward approach to its ultramodern design, a spacious, innovative interior, and ultra-fast charging. More information about this vehicle to come.
Hyundai Kona Electric – Starting at $34,000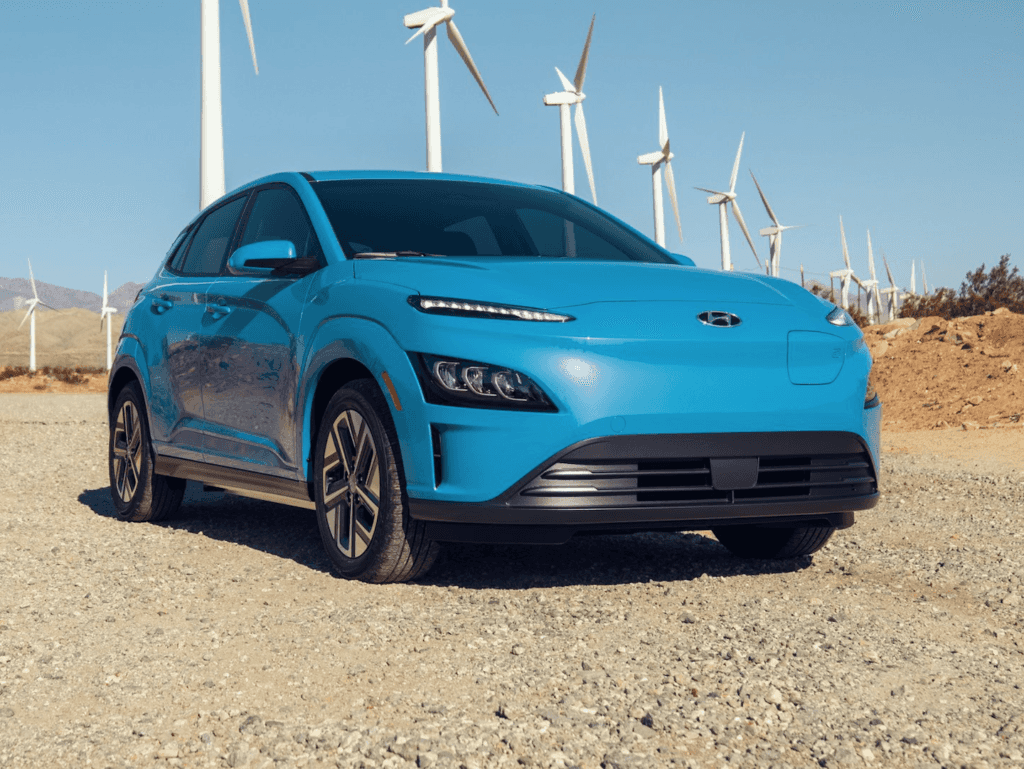 Taking a bold leap forward, the Hyundai Kona Electric offers a more aggressive style and is outfitted with more premium comforts and tech than ever. Our Orlando are customers can enjoy the impressive 258-mile range.
Shop for the Perfect New Hybrid or Electric Hyundai SUV for You in Orlando Today
To learn more about any of these hybrid or electric Hyundai SUVs, please contact us online. Here at Universal Hyundai we are proud to help all of our Orlando, Hunters Creek, Kissimmee, and Southchase, find the perfect new Hyundai vehicle for them.