Which Hyundai is the Best Plug-in Hybrid?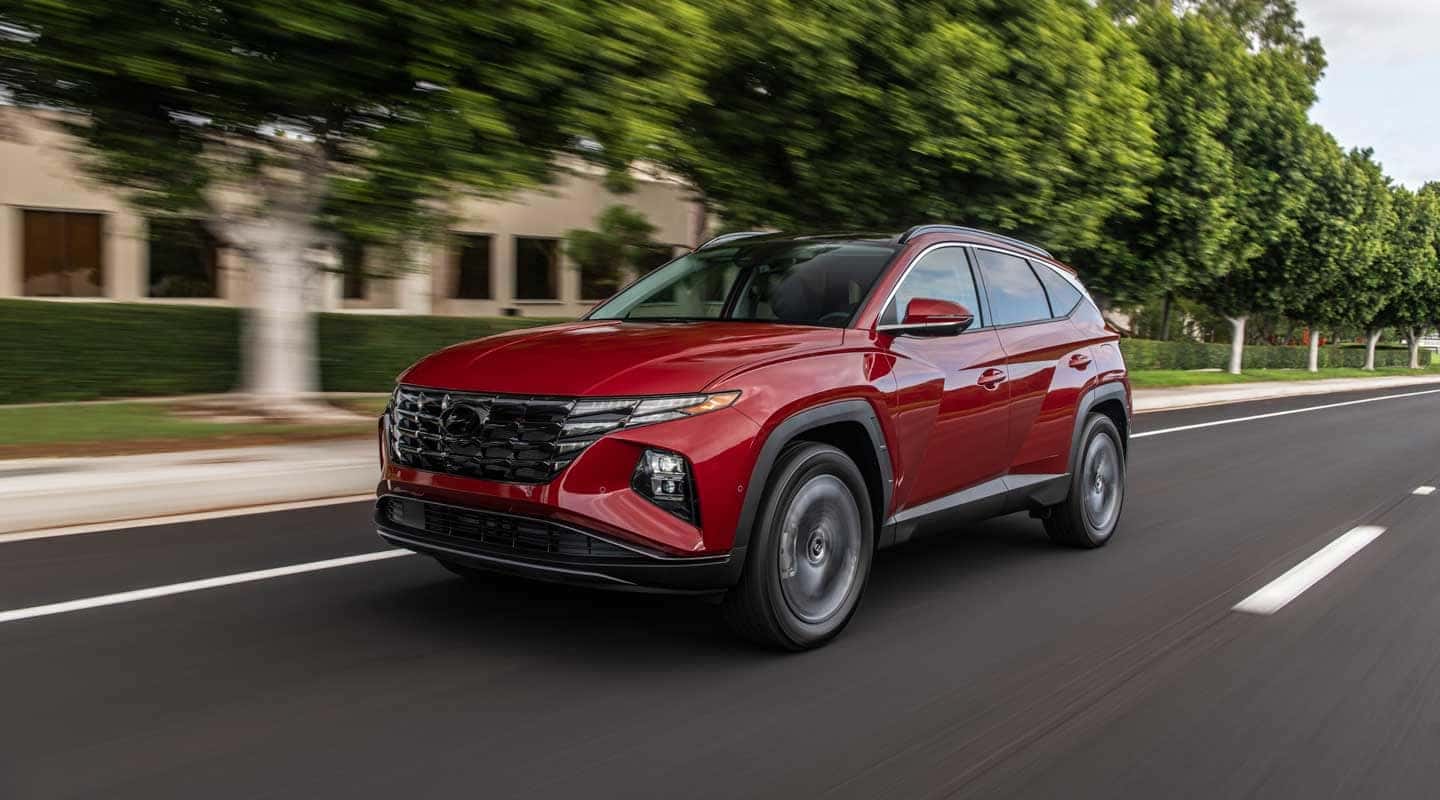 Hyundai Tucson Named 2022 Best Plug-in Hybrid by U.S. News and World Report
Universal Hyundai in Orlando FL is proud that Hyundai Motor America is leading the way in producing more hybrid and electric automobiles in the effort to reduce carbon emissions and take better care for the world in which we live. Many of the most popular Hyundai models are available with hybrid gas/electric powertrains including the Ioniq, Elantra, Sonata, and Santa Fe, but one Hyundai model has risen to the top of the list and has been named as U.S. News and World Report's Best Plug-in Hybrid for the 2022 model year – the 2022 Hyundai Tucson Plug-In Hybrid
U.S. News & World Report is an authority in quality rankings for the automotive industry and presents awards to the most exceptional vehicles. Every year new models are ranked according to specific metrics relevant to each vehicle class segment. In 2022, 82 different hybrid, plug-in-hybrid, and electric vehicles were ranked by judges for quality, value, and efficiency and the Hyundai Tucson Plug-in Hybrid emerged as the #1 pick for plug-in hybrids. The Tucson Plug-in Hybrid has an all-electric range of 33 miles and an EPA-estimated 35 MPG combined together with its efficient gas-powered engine.
"The Tucson Plug-in Hybrid was designed and built with eco-focused families in mind," said Olabisi Boyle, vice president, product planning and mobility strategy, Hyundai Motor North America. "It has an efficient hybrid powertrain, spacious interior and cargo volume, infotainment and driver assistance features, and advanced safety technology. Receiving the U.S. News & World Report's Best Plug-in Hybrid award confirms the Tucson PHEV meets the demands of today's eco-conscious drivers."
With a starting MSRP of only $35,400, combined with federal tax incentives for buying a hybrid vehicle and the significant fuel cost savings you'll realize, the Tucson Plug-In Hybrid is an outstanding value in addition to the exceptional quality, performance and style it has.
Universal Hyundai is your source for fuel-efficient hybrid, plug-in hybrid and electric Hyundai vehicles to get you around Kissimmee, Poinciana, Southchase, Hunters Creek and across Central Florida without spending your whole budget at the gas pump. Come see what we have in stock and speak to a Hyundai professional to answer your questions about the best fuel-efficient Hyundais and which one is best for your driving needs.