Which Hyundai SUV is Right For Me?

Our Orlando area shoppers who are looking for a new SUV but aren't sure what brand to choose from can stop their search. Here at Universal Hyundai, we have an excellent selection of new Hyundai SUVs, each of which vary in price, size, and look, so no matter what kind of SUV you are looking for you know you'll find the perfect one for you.
The Best Hyundai SUV For Me
2022 Hyundai Venue – Starting at $18,900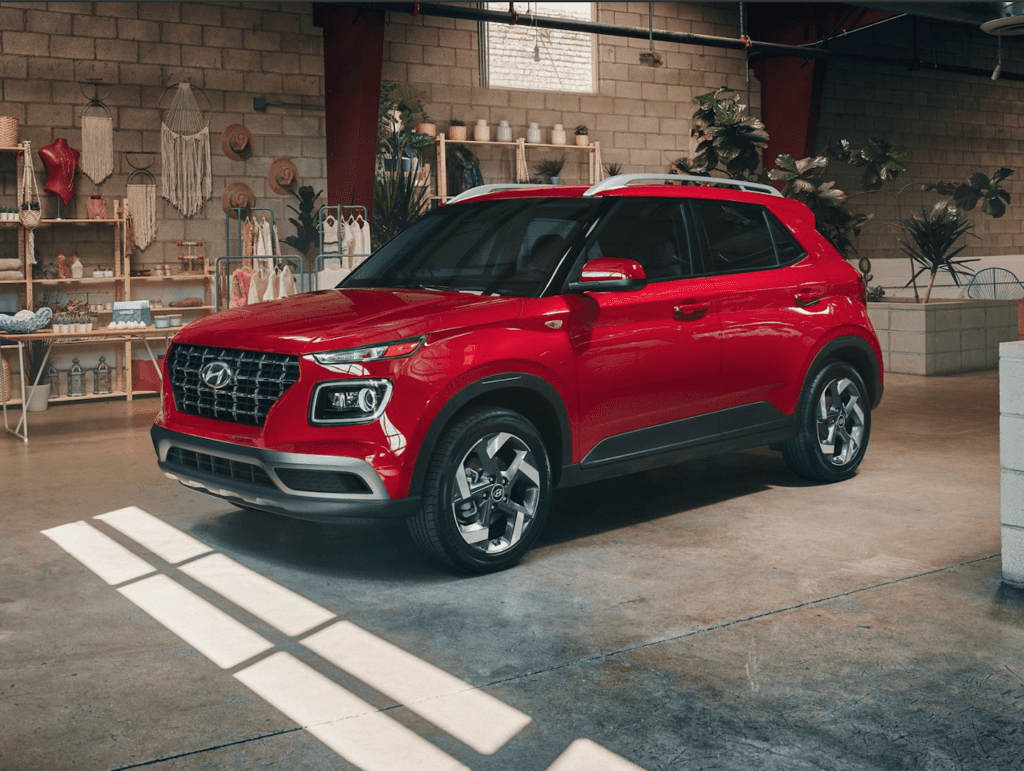 The Hyundai Venue is a perfect SUV for our Orlando area shoppers who are looking for something a little more compact for the streets in and around Orlando or tight parking lots throughout the area. The Hyundai Venue is a terrific option with it's terrific advanced safety features and top of the line connectivity capabilities.
2022 Hyundai Kona – Starting at $21,150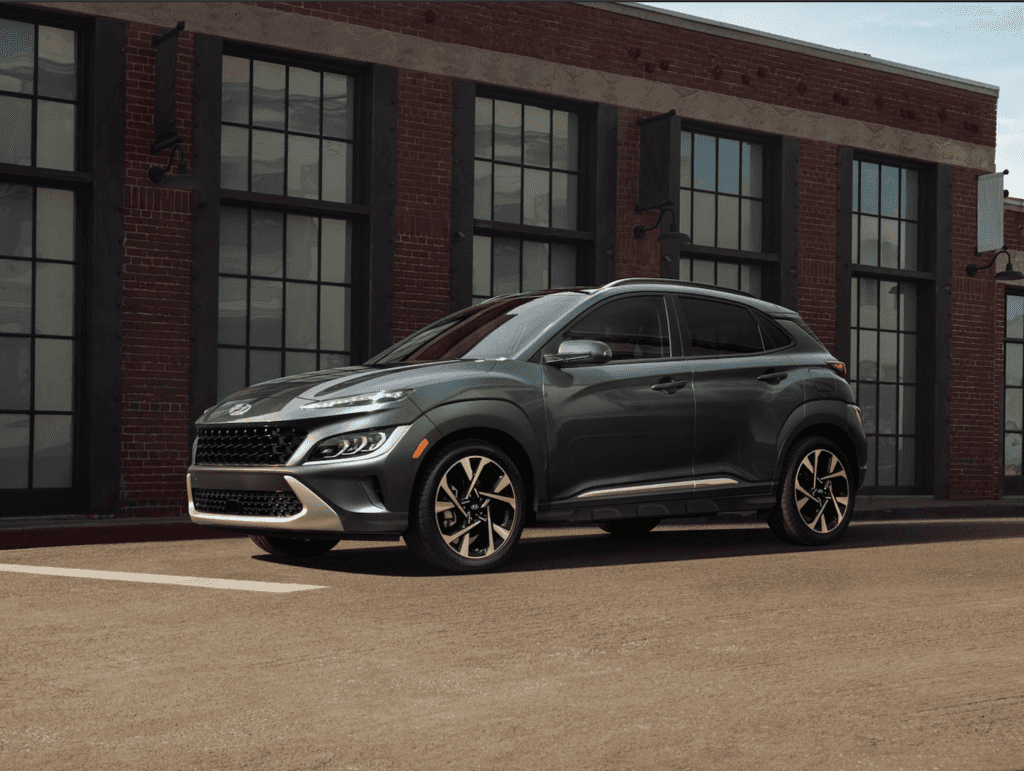 Shoppers who want a smaller sized SUV, should consider the Hyundai Kona. Even though the Kona has a smaller size, it's ready to take you on your next great adventure with All-Wheel Drive capabilities. The available Kona Electric and Kona N models take the performance capabilities of this new Hyundai SUV to another level.
2022 Hyundai Santa Cruz – Starting at $23,990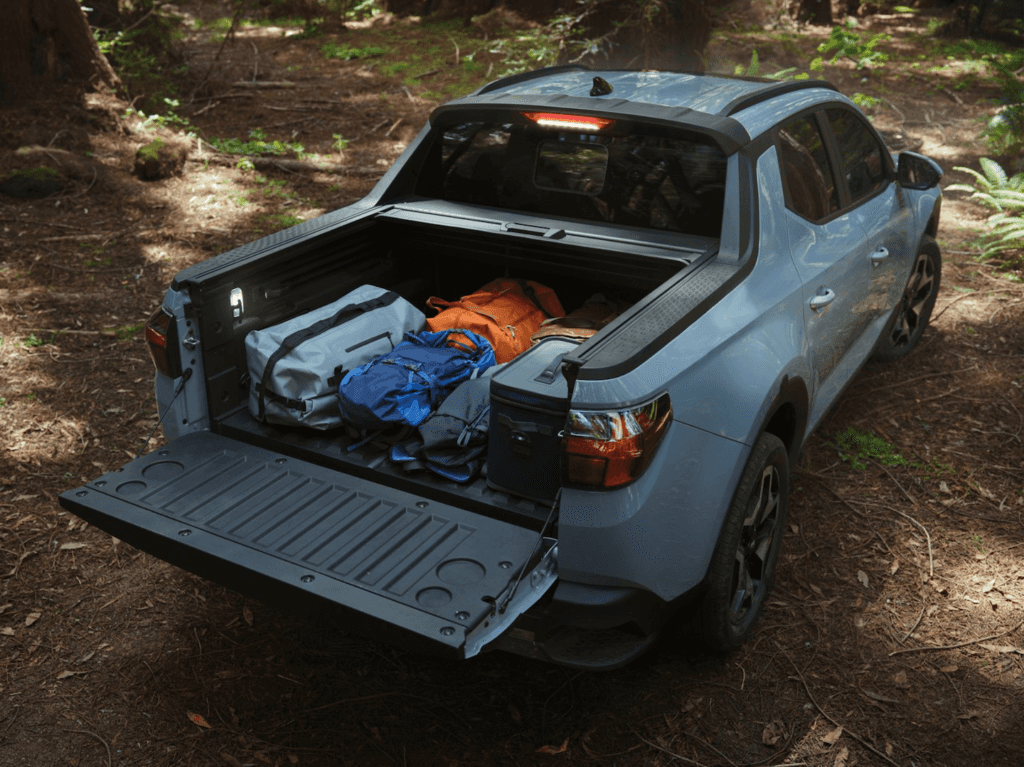 The Hyundai brand's first ever Sport Adventure Vehicle, the all-new Hyundai Santa Cruz, combines the premium comfort of an SUV with the versatility of an open bed pickup. This five seater is great option to take off-roading or to the beach with your surfboards in the bed of the Santa Cruz.
New Hyundai Santa Cruz Inventory
2022 Hyundai Tucson – Starting at $25,350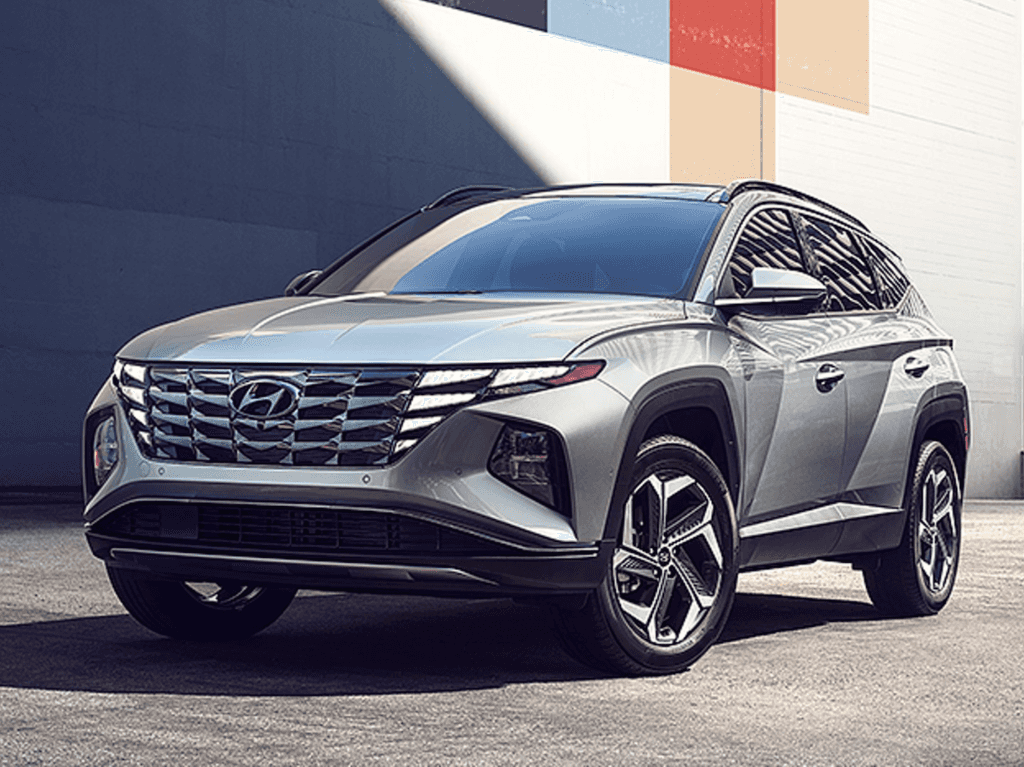 The sporty Hyundai Tucson is the perfect Hyundai SUV for our Orlando shoppers that are searching for a terrific combination of space, flexibility, MPG, and performance. The Hyundai Tucson also comes in Hybrid, Plug-In Hybrid, and N-Line variations for a great range of performance capabilities.
2022 Hyundai Santa Fe – Starting at $27,400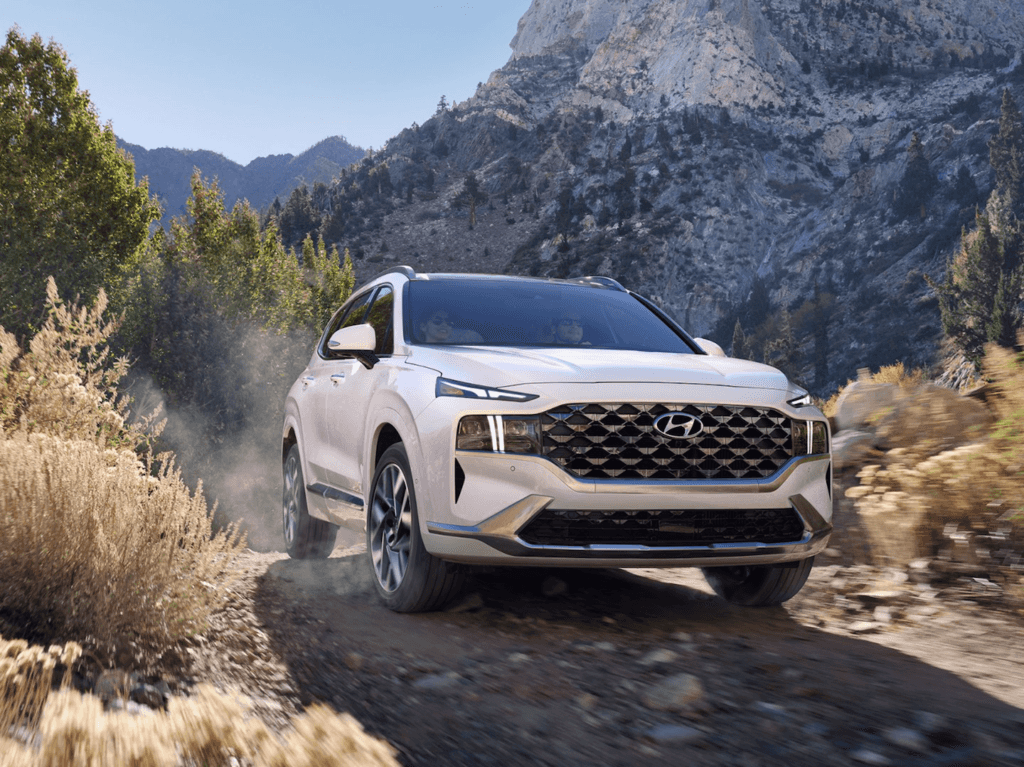 Our Orlando area families looking for adventure, need to choose the Hyundai Santa Fe. The Santa Fe has great towing, off-roading, and advanced safety features making it the perfect vehicle for your next family road trip. The Hyundai Santa Fe also comes in Hybrid and new Plug-In Hybrid variations, meaning less time filling up and more quality family time.
New Hyundai Santa Fe Inventory
2022 Hyundai Palisade – Starting at $33,150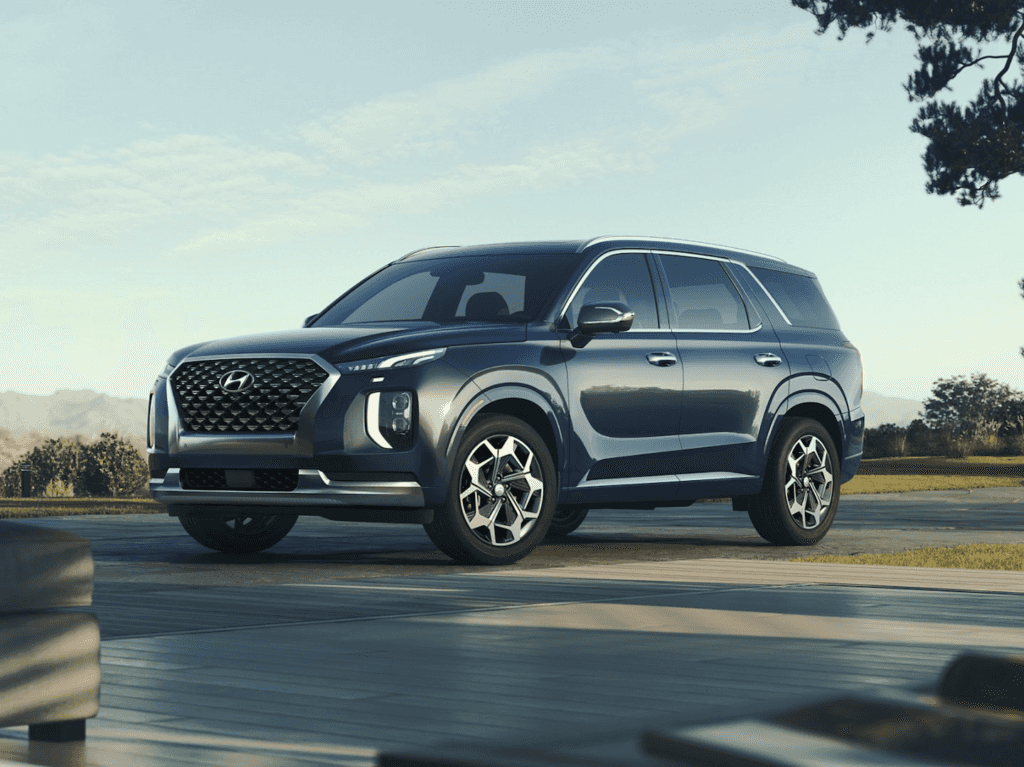 Our Orlando area customers who need to fit the most passengers inside their Hyundai SUV have to go with the three-row Hyundai Palisade. The Hyundai Palisade not only has the ability to seat up to eight passengers, but it has top-of-the-line advanced safety features so you can feel confident your most precious cargo is safe.
New Hyundai Palisade Inventory
Shop for the New Hyundai SUV for You in Orlando Today
To get behind the wheel of any of our new Hyundai SUVs, be sure to contact us online. Be sure to stop by and visit us at Universal Hyundai and test drive the new Hyundai SUV you've had your eyes on today. Here at Universal Hyundai we are proud to help all of our Orlando, Hunters Creek, Kissimmee, and Southchase, find the perfect new Hyundai vehicle for them.